Sonia King from Birmingham (UK) began singing with her local youth choir at NTCG Handsworth and girl group "Gospel Sisters" in the early 80s, then sessioned at Big Feet Studio in Walsall owned by Kevin Edwards and Andy James, when she was asked to record and tour with a popular group from Jamaica called "Channels of Praise" in 1985.

Shortly after that she became one of the lead vocalists for the Handsworth Mass Choir, who received the BBC Gospel Choir of the Year award in 1987, this led to various appearances for television, radio and Greenbelt.

Following this Sonia worked with gifted singer-songwriter and musician Paul Poulton on three of his albums, as well as touring with him. Her contribution to Paul's "Body and Soul" album was highlighted by Dave Roberts in the Alpha Magazine as "..stratospheric backing vocals".

Sonia has recorded with a number of other artistes including Rob Ash, Chris & Gary, Paul Grey, Enid Rose Weir, Simon Farrell, The Flame, John Wade, Dalton Kerr, Daddy Ray, Robert Harris, Mowglee and more! Her performance at the visit of Martin Luther King III to Birmingham in 1997 received much acclaim and was summarised as "remarkable".

Sonia's first CD EP "I Feel Good" was released in 1999 and latest offering "Kingship Praise" released in March 2020 with four tracks, blending an R&B cover of the popular worship song "You are my strength", the sixties jived "Gifted to me" and two versions of a self-penned worship anthem with a heartfelt call for the return of Jesus, "Amen. Even so, come Lord Jesus". These songs reflect a part of her journey and aim to uplift and encourage.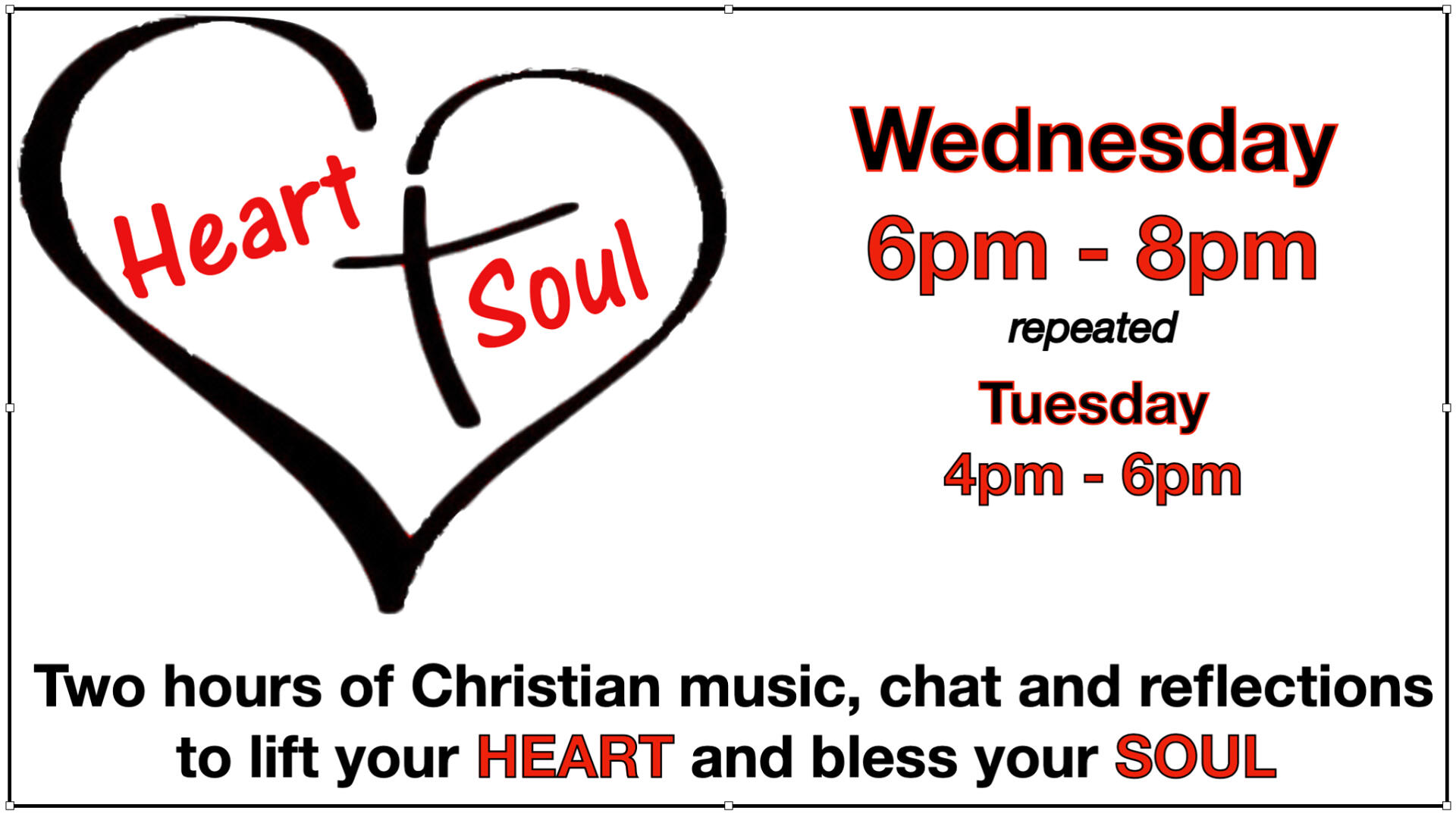 Sonia's music recently aired on
John Leech's Big BBC Essex Soul Night
and
Heart & Soul - Brumside Radio
Kingship Praise
1. You are my strength – Kingship Mix
2. Amen. Even so, come Lord Jesus – Kingship Mix
3. Gifted to me – Kingship Mix
4. Amen. Even so, come Lord Jesus
'You Are My Strength' has featured on
BBC Music Introducing,
Evenings on BBC Radio WM and
John Leech's Big BBC Essex Soul Night
(21st January 2022).

The song has been playlisted on UCB 2.
I Feel Good
1. I Feel Good
2. Victory
3. Reality
4. Fugitive

'I Feel Good' and 'Fugitive' were regularly played on UCB Gospel until it ceased broadcasting in 2016.
Do You Hear What I Hear?
Carl Shirley and
Sonia King
Christmas Jamaican Style

Lyrics by Noël Regney and
music by Gloria Shayne 1962

Accompanying rhythm:
Shank I Sheck Riddim - King Edwards 1964
Amen. Even so,
come Lord Jesus!
In Frafra, Cebuano, Twi and German
Written by Ruben and Sonia King
CCLI: 7173761
Get in touch
Please feel free to use the contact form below
and I'll be back in touch as soon as I can.